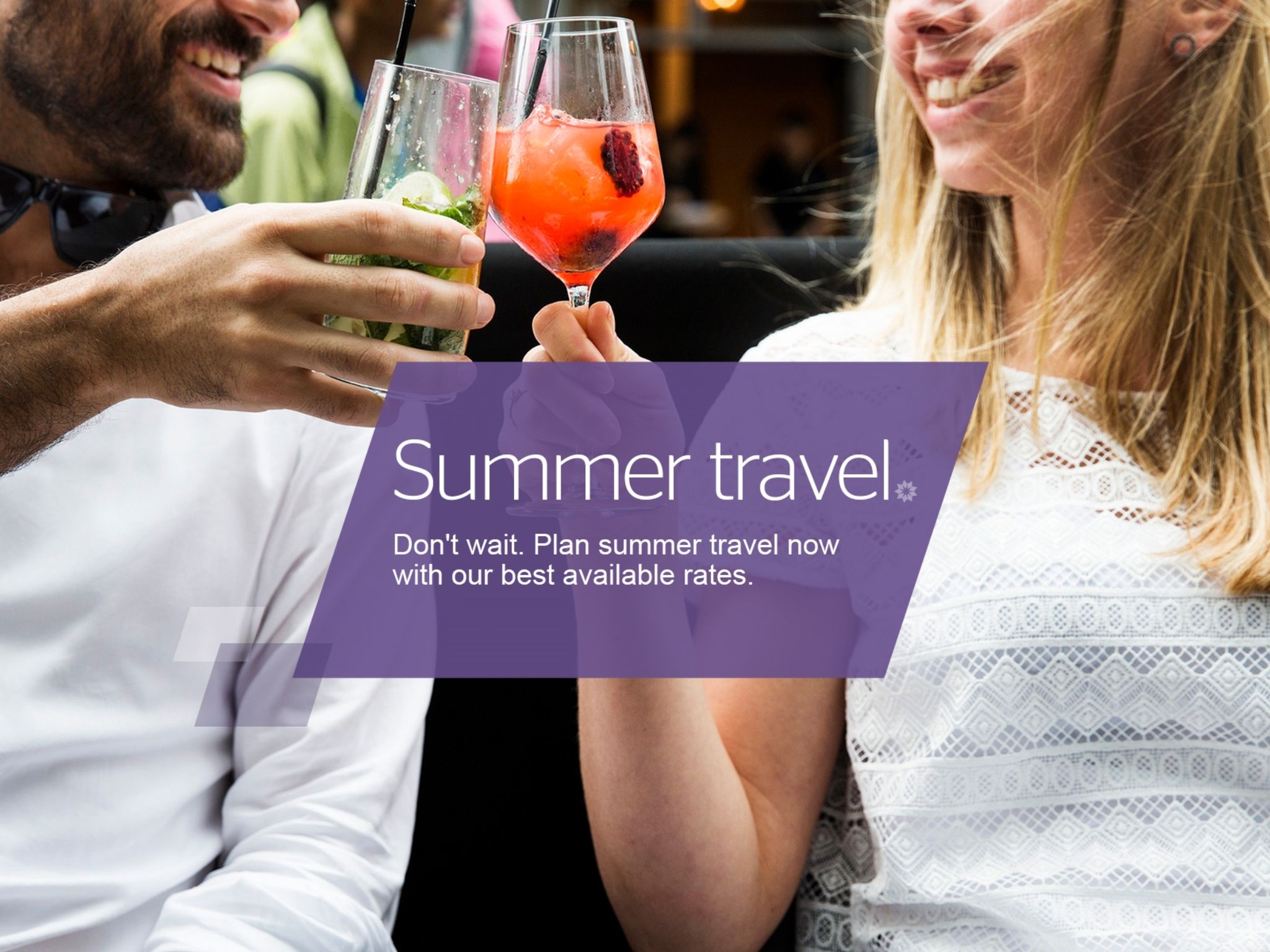 Hear the crack of the bat this season and stay just moments from the hottest baseball games in LA at The Westin Bonaventure Hotel & Suites. Located just two miles from Dodger Stadium, home of the LA dodgers, our hotel brings you close to all the excitement of baseball in LA. Come visit and watch your favorite team take to the field among friends and family, while we provide you with everything you need to enjoy your stay in total convenience. Click here to uncover more about Dodger Stadium.
View features at our Los Angeles California Luxury Hotel.

Widely regarded as a "city-within-a-city," The Westin Bonaventure Hotel has gone to great lengths to create the ultimate urban oasis. Discover first-class luxury and style amongst hotels near Dodger stadium. Book your hotel reservations online today for Our Best Rates. Guaranteed.